This is your official page for all things connected to this fabulous decade! You can also check out our new Facebook page for news and events MCI 80s Alumni.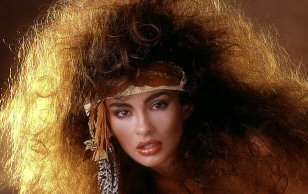 We are the '80s and our spirit is undeniable. We are the decade of "Miami Vice", BIG HAIR, Katrina and the Waves, Michael Jackson, Prince, Queen, "St. Elmo's Fire", Weekend at Bernie's, the English version of 99 Red Balloons – to mention a few! We all remember how to sing Onward Malvern , Captain Malvern was our hero and the Tackler was our fun start to every morning… "Steve walks warily down the street," indeed!
We hope this site – and the Facebook page – will continue to be wonderful places to reflect on the great times and memories from Malvern. You will be able to keep in touch with friends not only from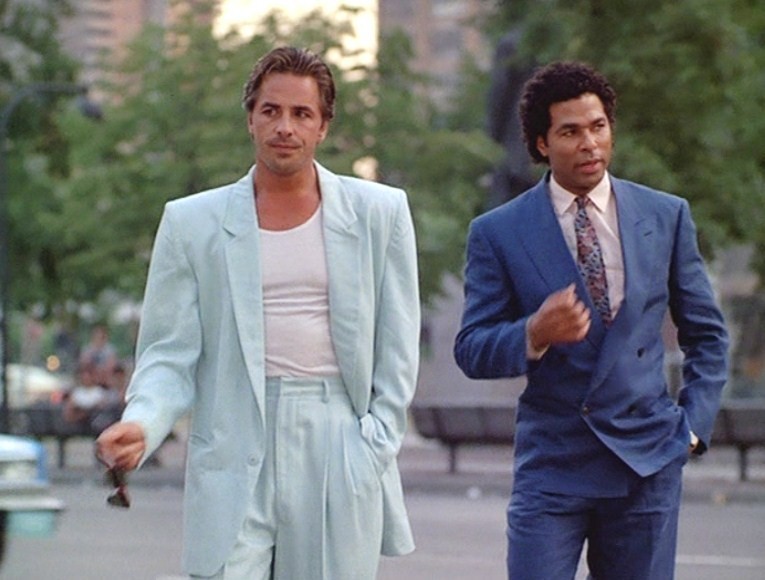 the '80s, but students of Malvern from any era.  One of Malvern's greatest attributes is the sense of community and your continued involvement is tremendous, no matter how big or small!
It has been said that we take inspiration from the past, but we live for the future so let's keep the spirit alive.  Please use this site and the Facebook page not only to reflect on things from the '80s at Malvern, but also points of interest for our lives moving forward.  Subjects could include announcements, events, reunions both big and small or just  meeting up with old friends, travel, careers, health and nutrition, finance, children (and grandchildren!), sports and fitness, and much more!
So stay tuned and stay in touch. We want to hear from you!
1980s@malverncollegiate.com   or on Facebook  MCI 80s Alumni